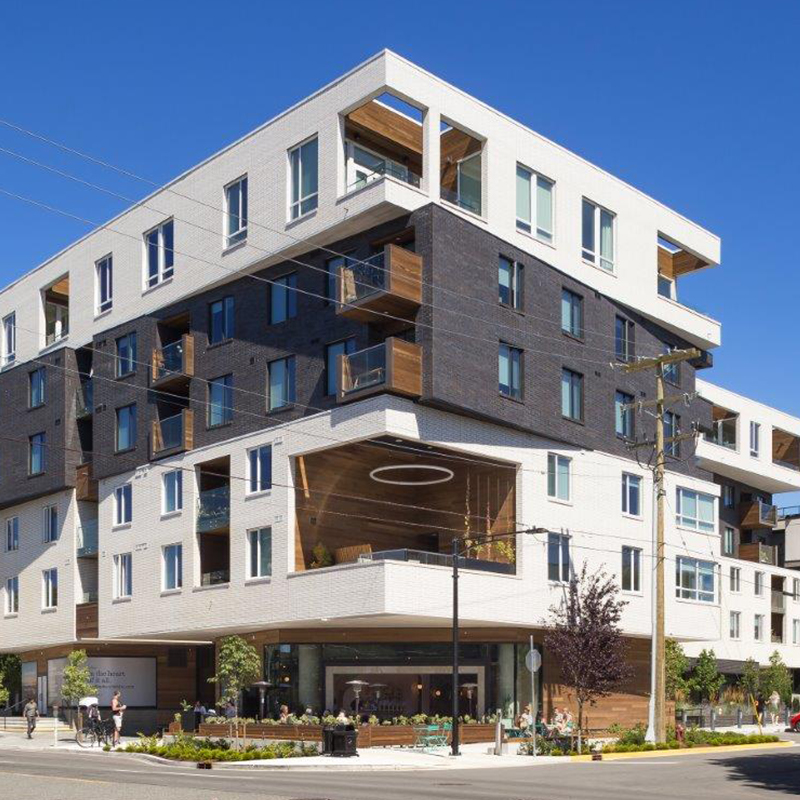 Date and time:
Saturday May 13th, 10am
Location:
101 - 804 Broughton Street
Photos:
Sama Jim Canzian
CASCADIA ARCHITECTS
ARCHITECTURAL BIKE TOUR
Get a personal tour of Victoria's 21st century architectural landmarks. Join the
Cascadia Architects
team for a 3 hour bicycle tour of notable buildings of past, present, and future Victoria, located on a 10km loop around the City's downtown core and urban neighbourhoods of Oak Bay and Cook Street. At each stop a local architect will provide a 15 minute presentation describing the design inspiration behind these landmark structures, and answer questions.
The tour will start and finish at Cascadia Architects downtown office in the notable Fort Common, and will include visits to projects by:
Cascadia Architects,
Christine Lintott Architects,
D'Ambrosio architecture + urbanism,
HCMA,
and John Di Castri
. You'll see interiors by
Nygaard Interior Design
and
Meade Design Group
(Bear & Joey)
Bring your own bike and lock so you can secure your bike while you pop into buildings to have a peek.