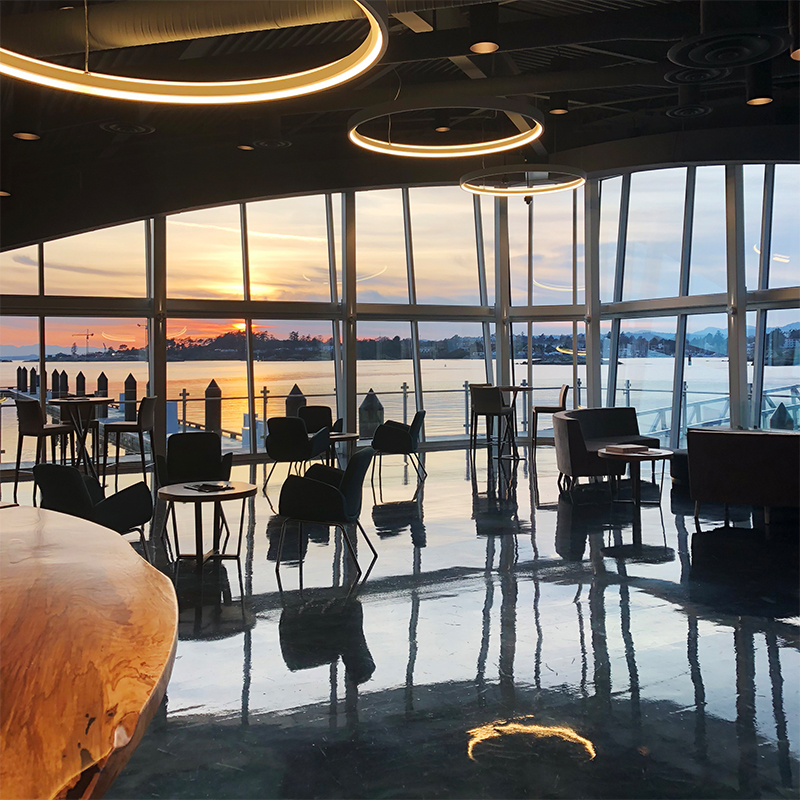 Date and time:
May 10-12, 2023
Location:
Victoria, Multiple Venues
Picutured:
The Victoria International Marina
Architecture:
dHK
Interior Design:
Western Design + Build
GRAY MAGAZINE
DESTINATION DESIGN CONFERENCE
Gray Magazine's first ever annual destination design conference
kicks-off in Victoria from May 10-12. The schedule includes a Welcome Soiree at the Victoria International Marina, featurning designer cocktails, design vignettes by
D'Ambrosio Architecture + Urbanism
,
Western Design + Build
and
Cascadia Architects
.
The conference takes place on May 11 at the Belfry Theatre, with a half day of talks and presentations on topics ranging from urban design to architecture and interior design in residential, civic, commercial, and hospitality spaces. Attendees will then have the afternoon to explore the city and enjoy Design Victoria events.
An After Party at
Thomas & Birch
will feature bespoke installation and bars by renowned Victoria designers including
Bidgood
,
Biophilia Design Collective
,
Robert Blaney Design + Architecture
, and
Shape Design
.